Fastest-growing pharmaceutical company
Export Division
We offer WHO-GMP approved Allopathic and General Pharmaceuticals
"SERVING HUMANITY FROM LAST 4 DECADES"
Why Samson
Fastest Growing Exports House in India
Our Quality
Deeply Committed to Work Excellence and Value
Our Export Benefits
Offering High Export Quality Product Worldwide
India's Growing pharmaceutical company
About Export Division
Samson Laboratories achieves its goals by sourcing from our in-house, WHO-approved and FDA-accredited from various nations', production facilities in India, while leveraging our expertise in distribution. As a privately-owned company, we have been successfully operating in various markets, including APAC, CIS, Africa, LATAM, MENA, ROW and others for over ten years.
With our headquarter in Chandigarh, we have established operations in several countries, including Afganistan, Bhutan, Combodia, Myanmar, Philippines, Angola, Benin, Burkina Faso, Chad, Democratic Republic of Congo, Ivory Coast, Kenya, Malawi, Mauritius, Mozambique, Nigeria, Rwanda, Sudan, Tanzania, Yemen, Azerbaijan, Kyrgyzstan, Tajikistan, Turkmenistan, Uzbekistan, Bolivia, Bulgaria, Chile, Costa Rica, Ecuador, El Salvador, Hungary, Venezuela. Our workforce comprises over five hundred employees worldwide.
With a vast portfolio of more than a thousand products, Samson Laboratories caters to a wide range of therapeutic needs. We actively participate in prescription, OTC, Generic, Government tenders, and Contract manufacturing across various therapeutic groups. Our product range includes both generic and branded generic medications.
Over the past forty years, Samson Laboratories has earned a well-accepted reputation as a provider of quality healthcare products. The medical community confidently prescribes our products to their patients. We deeply value our partnership with local communities, striving to contribute to longer and healthier lives. None of our achievements would be possible without the dedicated and invaluable contributions of our employees.
Samson Laboratories takes pride in its extensive range of more than 300 Certificates of Pharmaceutical Product (COPPs). These COPPs cover the complete range of our pharmaceutical offerings. We are dedicated to continuously expanding our COPP collection, procuring a minimum of 15 new COPPs every month. This commitment ensures that we meet regulatory requirements and provide a diverse and comprehensive portfolio of high-quality pharmaceutical products. With our extensive range of COPPs, we aim to deliver trusted and compliant solutions to our valued customers.
Vision
Our vision is to be a global provider of high-quality healthcare solutions through our research-based products and technology-driven manufacturing unit. We are dedicated to ensuring quality, accessibility, and affordability for our valued customers worldwide. Our goal is to establish ourselves as India's leading multinational pharmaceutical company, known for our commitment to the highest standards of quality and integrity.
Mission
Our mission is to develop cost-effective medicines that uphold the highest quality standards. We are focused on providing exceptional growth opportunities for our core customers and supporting their future endeavors in their respective countries. We strive to make a positive impact by delivering innovative healthcare solutions that improve the lives of individuals worldwide.
Click to Download our Export List
Export Division Products
COVERING WIDE RANGE OF EXPORT PHARMA PRODUCTS WITH MORE THAN 1000 PRODUCTS
We have extensive range of more than 1000 products covering various therapeutic segments and we are continuously expanding our range.
Click to Download our COPP List
Export COPP LISTS
COVERING WIDE RANGE OF COPP SEGMENT WITH MORE THAN 300 PRODUCTS
We have an extensive range of more than 300 Certificates of Pharmaceutical Product (COPPs). And we are continuously expanding our COPP collection, procuring a minimum of 15 new COPPs every month.
Export Products
WHY Samson Laboratories Pvt. Ltd.
In-house DRA team
High class infrastructure
Accreditation by FDAs of various countries
Huge range of products and COPP
No language barrier
Best of Packaging
Timely deliveries is our forte
Export to different countries around the globe
Our Presence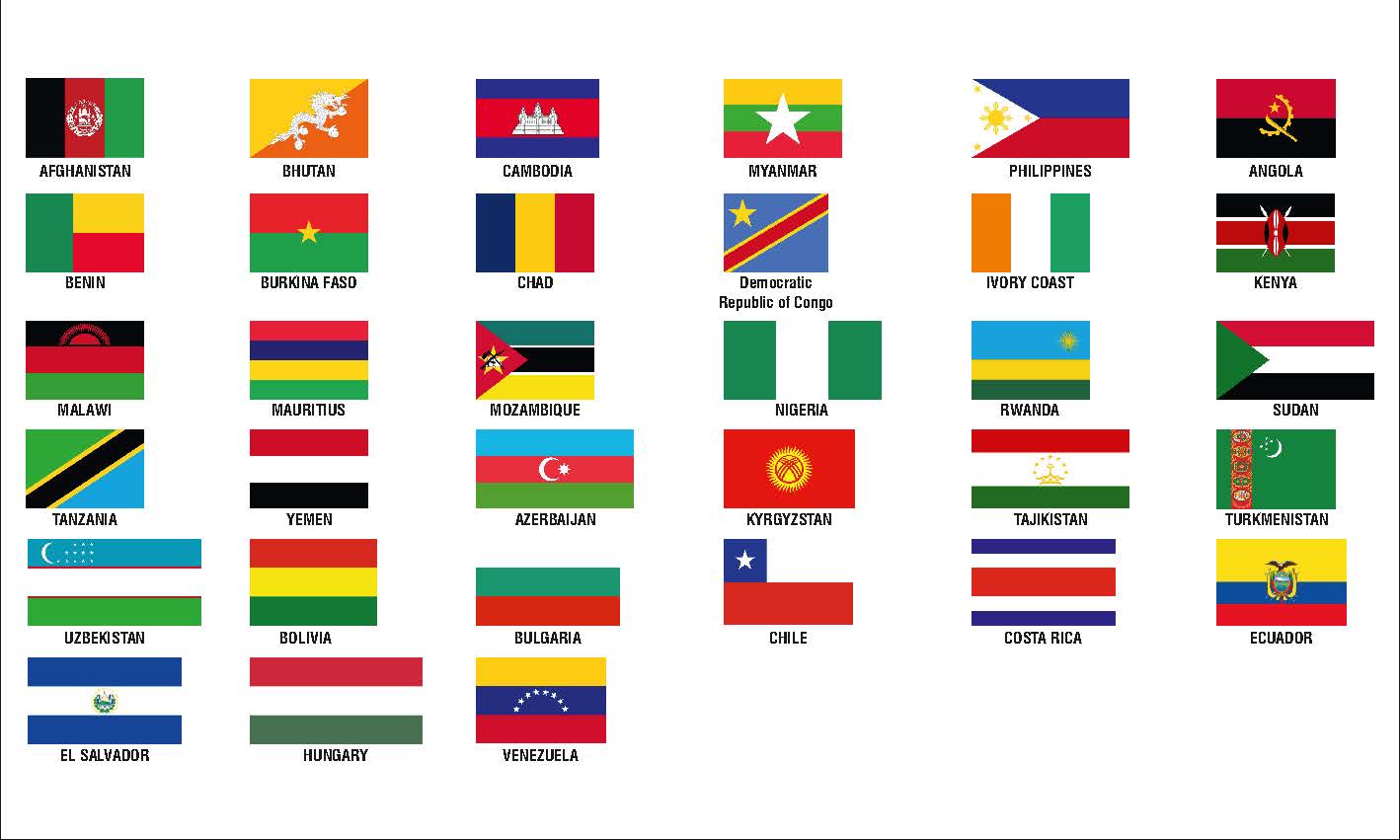 What our Numbers Speak
Our Achievements
Working Hours
Mon-Fri: 10am - 6pm
Sat-Sun: 10am - 6pm
Corporate & Marketing Office
SCO-40, Mansa Devi Complex, Sector - 5, Swastik Vihar, Panchkula - 134109(Haryana), India
Central Depot
N-37, Sector-5, D.S.I.D.C, Bawana Industrial Area, New Delhi - 110039, India
Manufacturing Unit
152, Sansiwala, Near Truck Union, Barotiwala - 174103(H.P.), India